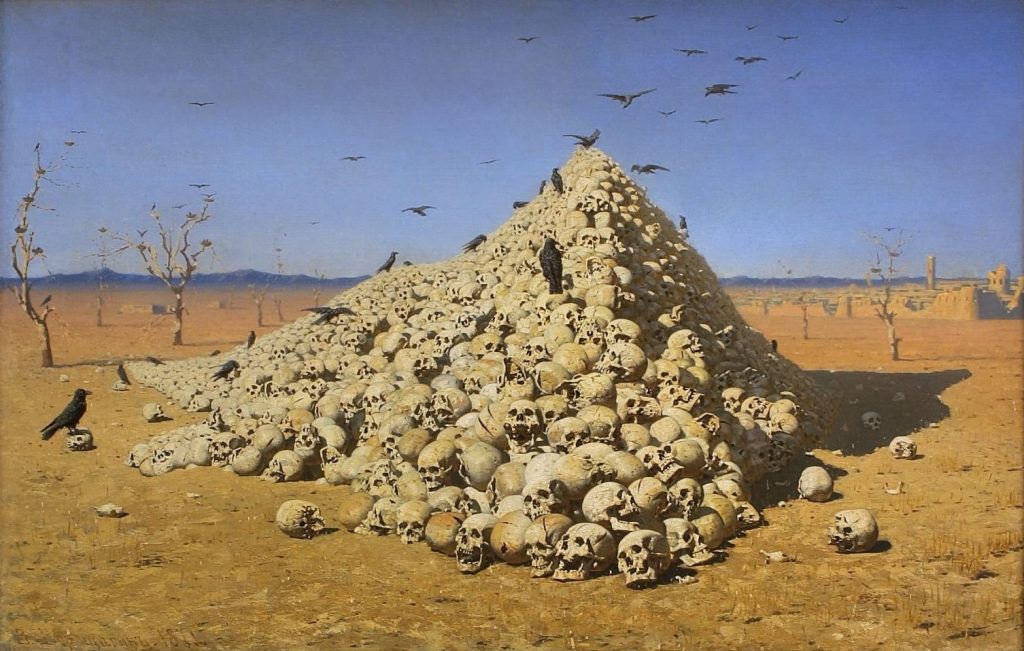 I have no intention of wading into politics on this site, but it's impossible to read any news these days without being horrified by the actions of Russia in Ukraine.
I wanted to share with everyone a couple ways to help, if you would like to.
First off, you can donate funds directly to the Ukrainian military using this link:
NBU Opens Special Account to Raise Funds for Ukraine's Armed Forces (updated) (bank.gov.ua)
Second, if you own cryptocurrencies, you can donate bitcoin or ether or whatever you've got using the following info:
Ukraine / Україна on Twitter: "Stand with the people of Ukraine. Now accepting cryptocurrency donations. Bitcoin, Ethereum and USDT. BTC – 357a3So9CbsNfBBgFYACGvxxS6tMaDoa1P ETH and USDT (ERC-20) – 0x165CD37b4C644C2921454429E7F9358d18A45e14" / Twitter
Please note I have provided links directly to official accounts — I would not trust any secondary sources of account numbers.